It's time to
go for a bike ride...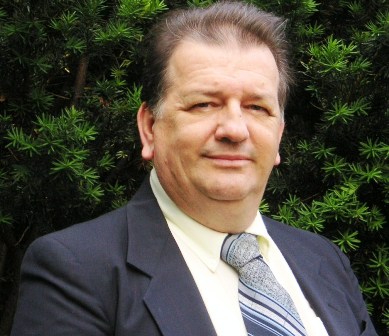 This is all about our 2010
Florida Bound Bicycle Ride
Go here to get started with our 2010 journey.
or go to: Day One - Day Two - Day Three - Day Four
Day Five - Day Six - Day Seven - Day Eight - Day Nine - Day Ten
Day Eleven - Day Twelve - Day Thirteen
Harvey Gordon here. I really thank you for taking the time out of your, I'm sure, busy life to be here. Please follow any links you would like to learn more about me, my life, and now our trip to Florida by bicycle.
Welcome to the World of Harvey Gordon
If you really would like to know me better, just click on My Bio. Most of anything you might want is contained on that link. And for my whole life story, there are a lot of additional links in My Bio as well.
If you are looking for the story of riding bicycles to Florida since 1984, go for a bike ride.
If you want to keep up to date on things, ideas, or great thoughts I find, then subscribe to Our Newsletter.
Are you getting ready to build your very own website? Let Solo Build It help. This is what I use to create, host, and help me maintain this site. If you want to know what they could do for you, then please go to Sitesell's Solo Build It.
Are you as healthy as you think you should be? Go to Circle Of Life to see how you fare. Take a look at how Health and Science might benefit you.
Contact Us
How you contact us
Biography
The Life of Harvey Gordon.
Friends
Links to other sites
Subscribe to Our Newsletter
Sent out no more than monthly
Bicycle Tales
Bicycle Riding To Florida
Again, if you're looking for our 2010 ride, then go to Our 2010 Ride.
Thanks for taking time to be with us.
Harvey Gordon